WELCOME TO FOARsite!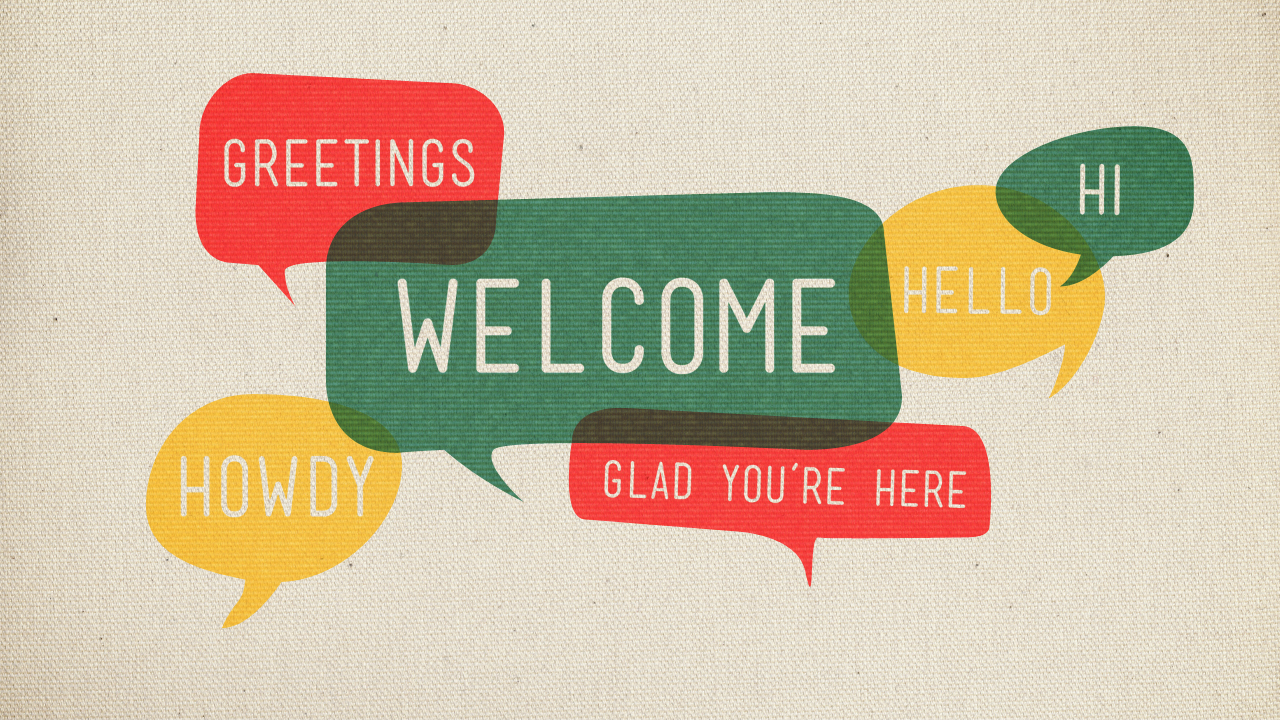 Dear all,
Welcome to FOARsite!!!
One month ago, we started the FOAR Disqus channel. We grew phenomenally quickly to almost 4000 Followers.
What an exhilarating journey so far! The vision for FOARsite is simple…
To be the nexus of the latest LFC News and non-platform agnostic Media coverage matched with the Disqus commenting platform. Discussions are not separate from the buzz about the Club…and vice versa. You, the supporter, can start discussions and post relevant stuff.
It's early days, so expect some data gaps here and there.  User Posts will automatically be held in moderation for conformance to style guide. Other than that, it's good to go. The FOAR Disqus channel will no longer be updated.
Our  onward adventure and growth potential is extremely exciting. We need volunteers to look after certain areas of FOARsite as shared responsibility. I will try and list what those are soon.
Meanwhile, enjoy FOARsite!
We are one.
We are FOAR!
joe