To Loan or Not to Loan: That is the Question.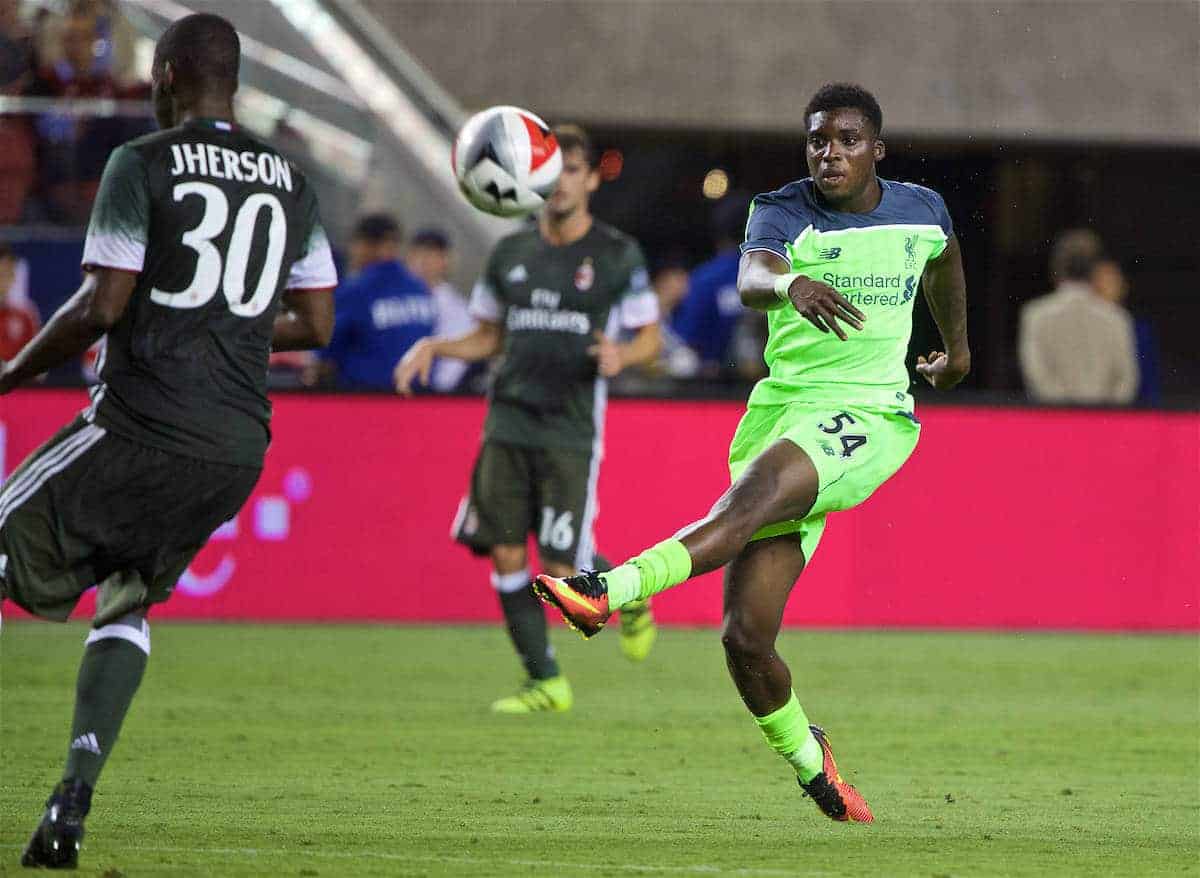 Some tough choices to be made on who gets a loan and who we keep around to play and develop locally.
I know Klopp generally prefers to keep the best you players in house training with the first team. However, the limited number of games means some will have to go out on a loan.
Should we loan out Ojo or keep him?
Source: http://www.thisisanfield.com/2016/07/sheyi-ojo-leave-loan-future-100-percent-liverpool-klopp/